Mohubbat dreams of a world in which this tolerance, compassion, empathy, and respect for differences are the basis for society. Where each person is free to live as they please as long as they aren't negatively impacting other people. We dream of teaching patience with others as a virtue and empathy as a tool to collective love and understanding. Where we look to help others and push each other to achieve happiness instead of trying to change or "fix" people who don't have the same set of beliefs that we do
​
A new world where the United Nations is United, where no one has the right to have weapons of mass destruction, where we take care of our planet and the species that inhabit it, and where 1% of the most wealthy people do not own approximately 50% of the Global Wealth while 50% of the world population lives under $2.5/day (of which 1.3 billion people live in extreme poverty, i.e. $1.25/day).
Mohubbat is a movement and non-profit organization that aims to bridge the gap between understanding, compassion, tolerance, and love, by hosting events that invites people from every race, religion, education level, and career, to join, mingle, share stories, create connections, and ultimately help to change the world that we currently live in. We believe that connecting with each other is the key to becoming better as a people.
It is through these events that we can raise awareness about the issues and ultimately injustices going on in the world, raise funds to promote growth, and actually work together to solve this evolving problem of a global community fallen. Let's step up and become the community that we all want to live in. Destroy gaps, mend bridges, promote love, and breakdown intolerance...
​
​
It is time for Mankind 1.0 to wake up and look at the past 5000 years of history and use it to migrate and grow into a new version of ourselves, Mankind 2.0. A new human manifesto that promotes love, peace, and opportunity for all, over personal and collective ego, greed, and thirst for power to control others.
A new roadmap to the world where religion is a personal choice and country is a neighborhood and nothing more.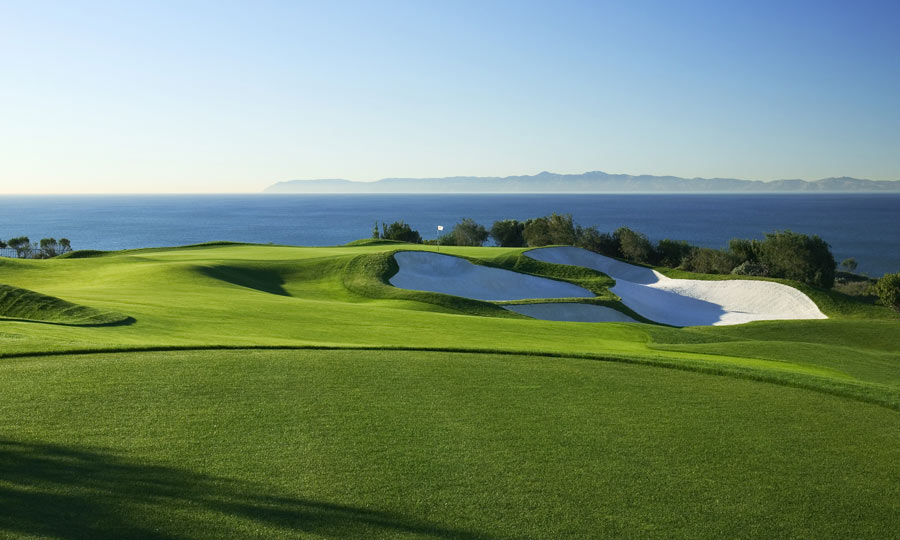 2nd Annual Mohubbat
Golf Tournament
​
Sun Oct 6th, 2019
Pacific Palms Resort
1 Industry Hills Parkway
City of Industry, CA 9174
​
Largest ever, Mohubbat golf tournament to bring people of India and Pakistan together to promote peace, love and friendship.
Pasadena Public Library CA
Poetry for Peace
Global Standout For Peace
Trump National Golf Club LA
First Annual Mohubbat Golf Tournament & Dinner
Classical Music Eve With Ustad Shafqat Ali Khan
​