First Annual
Mohubbat
Golf Tournament
Sun, Sep 02 | Trump National Golf Club LA
Come join us create a piece of history together. Never before a group of golfers from India and Pakistan in the United States have taken upon themselves to become role models of friendship for the rest of the world to replicate.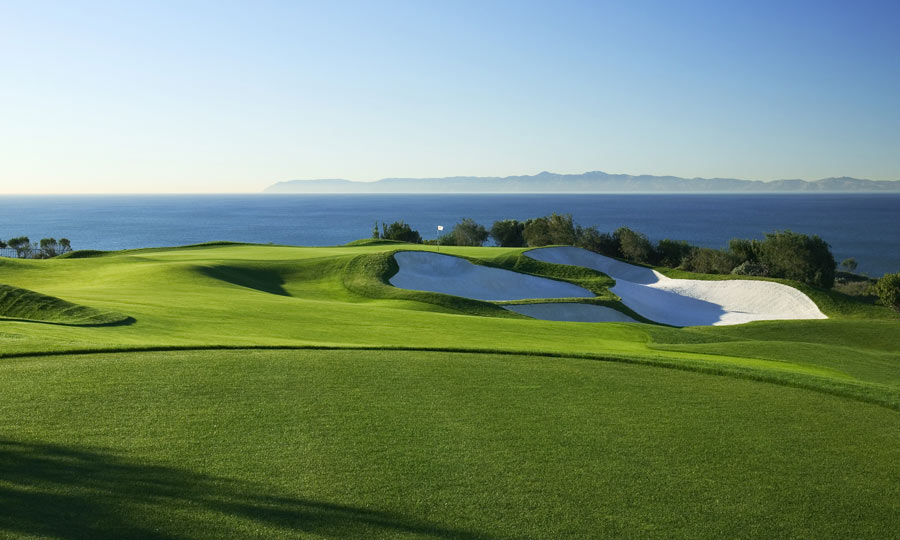 Time & Location
Sep 02, 10:00 am
Trump National Golf Club Rancho Palos Verdes, CA 90275
About The Event
10:00 am Sunday: Players will be divided into two group. One group will comprise of the competitive lot that has an official index and would like to compete with players who want to play competitively in a format to be decided later. The other group will comprise of weekend golfers or those who want to play more to have fun and have a good time with friends in most likely in Scramble/Best fall format but would still be eligible for best 4 some and other prices. Prizes will include Bragging rights, Low Gross, Low Net, Closest to the Pin, Long Drive and also for the highest Gross?
Golf – $150.00 includes green fees, range balls, Mohubbat golf balls, snack pack, cart water and use of private locker and showers to change for the evening reception. Also, includes dinner and drinks. (prizes, gifts, snack pack and subsidized dinner and drinks sponsored by generous Mohubbat supporters)
Timings for Sunday
The player MUST be registered by no later than 10:30 am
Shotgun starts at 11 am
Golf ends by 4:30 pm
4:30-5:30 freshen up time
5:30 - 6:30 cocktail hour
6:30- 7:00 prize distribution
7:00- 8:00 Dinner
8:00-9:00 Thank you and welcome
9:00 to 11:00 Entertainment Program
(We are very excited to have one of Pakistan's most popular bands who is on tour to the United States perform alongside our local performers like Sunil Khanna and Nilanjana. So, get those dusty dance shoes cleaned up as we have a dance floor and Fuzon knows how to get you in the mood).
Food & Drinks
Veg and Non-Veg food will be served Buffet Style. (families are welcome to join for Dinner and Musical Evening)
Contributions & Support
We are a volunteer organization. Please consider making a donation to help us develop, support and grow our mission together donate directly at